Bella's Studio Workshop: Stuffed Pumpkins
This event has already passed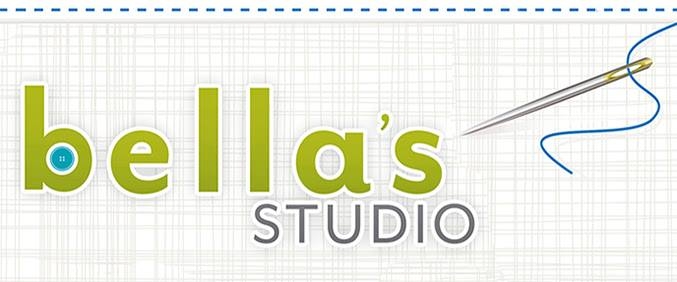 Bella's Studio, Old Monterey's sewing, craft, and design studio, presents a workshop entitled Stuffed Pumpkins, held October 11, 9am-2pm.
Nothing says autumn like pumpkins! Why not create a colorful set you can bring out every year to decorate your home? Make a set of small ones as place cards on your Thanksgiving table, or bigger ones to adorn your fireplace mantle.
Fee is $60 per student, which includes all materials. To register, phone Bella's Studio at 831-920-2272.
Event Details
140 W Franklin St, Ste 309
Monterey, CA 93940