Bella's Studio Workshop: Papercrafted Gratitude with Lisa Handley
This event has already passed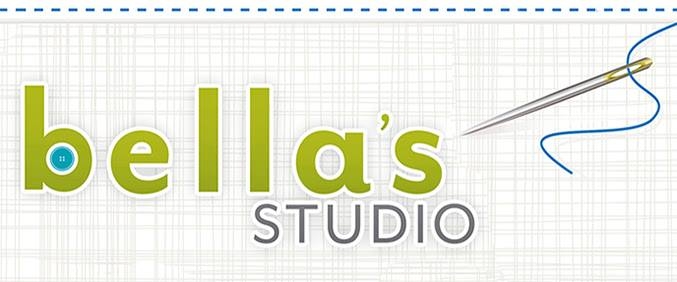 Bella's Studio, Old Monterey's sewing, craft, and design studio, presents a workshop entitled Papercrafted Gratitude, held November 8, 10am-2pm.
Immerse yourself in creativity and gratitude! Lisa Handley, Plumeria Papercraft artist and instructor, will guide you through unique papercraft and collage projects focused on the uplifting spirit of gratitude. During this expanded 4-hour format, you'll complete your choice of two projects, expressing gratitude through handmade notecards, a journal, or one-of-a-kind collage art created with a blend of new and upcycled materials.
Fee is $65 per student, which includes all materials for your choice of two projects. To register, phone Bella's Studio at 831-920-2272.
Event Details
140 W Franklin St, Ste 309
Monterey, CA 93940