The Divine Blueprint: Talk and Book Signing with Robert Perala at Luminata
This event has already passed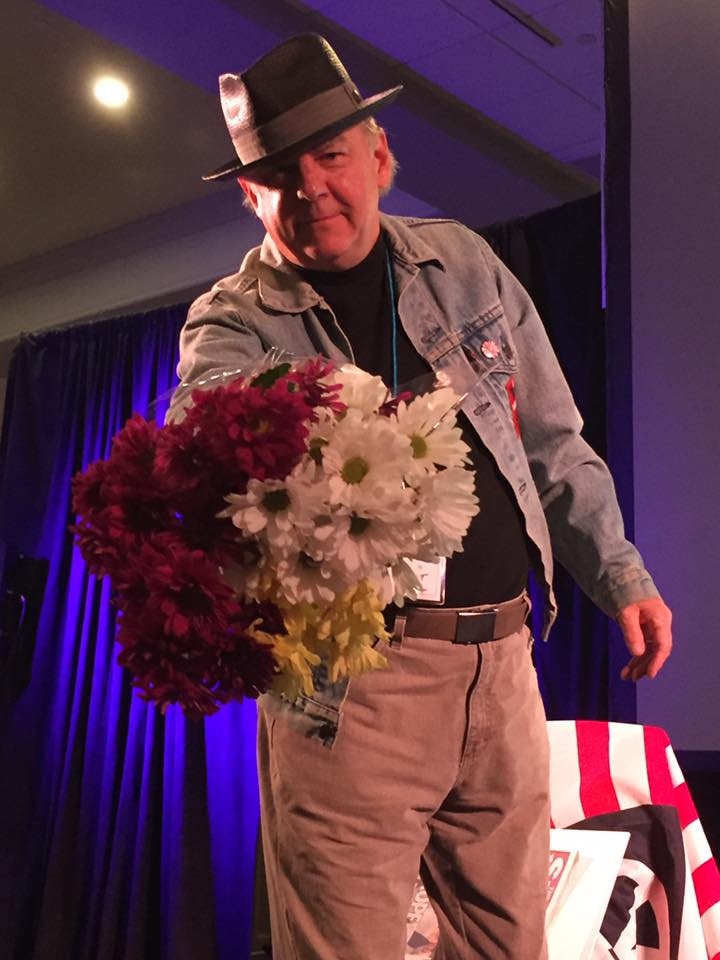 Luminata Books and Gifts presents The Divine Blueprint, a talk and book signing by author Robert Perala on Friday, October 18, 7:30pm-8:30pm. There is no charge for this event.
Robert Perala is a well-known author, teacher, musician, entertainer, and talk show host. His book, The Divine Blueprint, has been called a roadmap for the new millennium. He is a popular speaker and has been featured at a number of holistic and conscious life expos. His warm wit and engaging manner have captivated audiences around the country.
Robert brings to life his message with an entertaining power-point presentation. He reveals the mysteries of UFOs, ETs, near-death experiences, alien abductions, angelic visitations, secrets of the pyramids, ancient wisdom, and more. Don't miss this opportunity to meet Robert and hear his uplifting and transformative message of hope and inspiration.