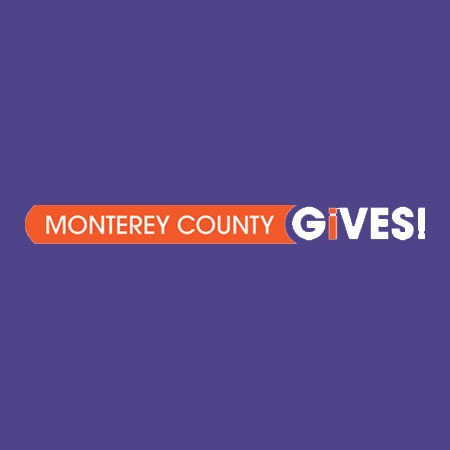 Downtown Old Monterey is fortunate to be home to two very worthy non-profit organizations that work with children and youth: Monterey County Youth Museum (MY Museum) and Youth Arts Collective (YAC). We ask you to consider supporting local kids at all stages of their development by donating to these two organizations through Monterey County Gives this season. Now through December 31, participating community partners will match a percentage of your gift, increasing the impact of your donation!
MY Museum
MY Museum believes that every family with young children should have the opportunity to visit the museum regardless of their socio-economic status, and is committed to making that happen through reduced admission programs. But we need your help to sustain this.
Our School Subsidy Program offers reduced field trip rates of just $5 per child and no cost for teachers and chaperones. And, as part of the national "Museums for All" program, any family with an EBT or WIC card issued by the State Welfare Department can enter the museum for the reduced admission price of $2 per person for up to 4 people.
YAC
An after-school art studio for artists ages 14-22, YAC is an artist collective built to support and engage Monterey County's young artists. Professional artists working in the studio mentor each YACster in technical and life skills, fostering confidence, gratitude, and respect.
Most importantly, YAC connects students with a community of other young people who share a passion for art, providing a place that feels safe yet pushes students to new possibilities of self-exploration. It encourages relationships built around mutual respect, creativity, and compassion. And it provides a community of adults who care about and support young artists for exactly who they are.