Friday, February 15, 2013 - 4:30pm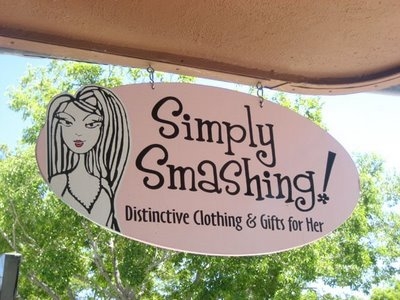 Simply Smashing Boutique invites you to join us in celebrating Zansus Purses' Third Anniversary! Bring your friends and family and enjoy bubbly and cake with us. The party will last 5:30pm-9pm on Friday, February 15.
Zansus Upcycled Purses was created by two resourceful, eco-minded interior designers and artists, Naz and Sushanta. Realizing how many usable fabrics, textiles, and accessories get discarded into landfills, they decided to design something useful and functional that reduces the impact on the environment. This is how a collection of fashionable, artistic, designer purses was born. 10% of the proceeds of sales go to Empowering World Change, an environmental awareness program.
Cost:
More Info:
Posted on February 11th, 2013 by SimplySmashing