Friday, July 26, 2013 - 1:00pm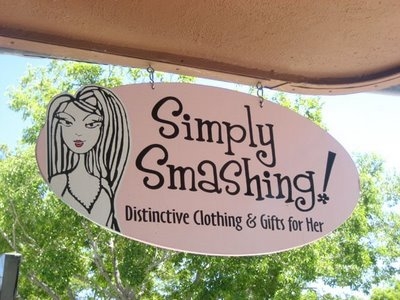 Simply Smashing Boutique and Christine Chapman of Origami Owl invite you to stop by today, 1pm-8ish, and create your own locket, necklace, and bracelet designs with Origami Owl charms, word plates, tags, chains, and dangles. These make great gifts for friends, family, and yourself! But of course, there will be Simply Smashing $pecials during this time, too...
There's never a dull moment at The Quintessential Boutique, daaahling!
Cost:
More Info:
Posted on July 25th, 2013 by SimplySmashing