Saturday, March 08, 2014 - 2:00pm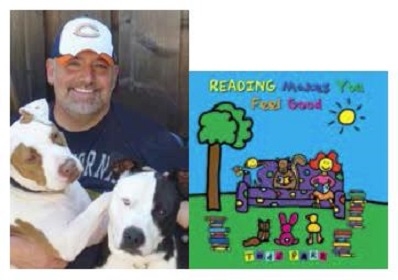 Families will enjoy Todd's presentation of reading, drawing and engaging children in conversation about books. Special Gift! The first 40 families at this event will receive a free copy of Reading Makes You Feel Good, donated by FIRST 5 Santa Clara County.
Sponsored by the Friends of Campbell Library.
Cost: Free
More Info:
Posted on February 10th, 2014 by CampbellLibrary