Rosanne Cash with John Leventhal at Golden State Theatre
This event has already passed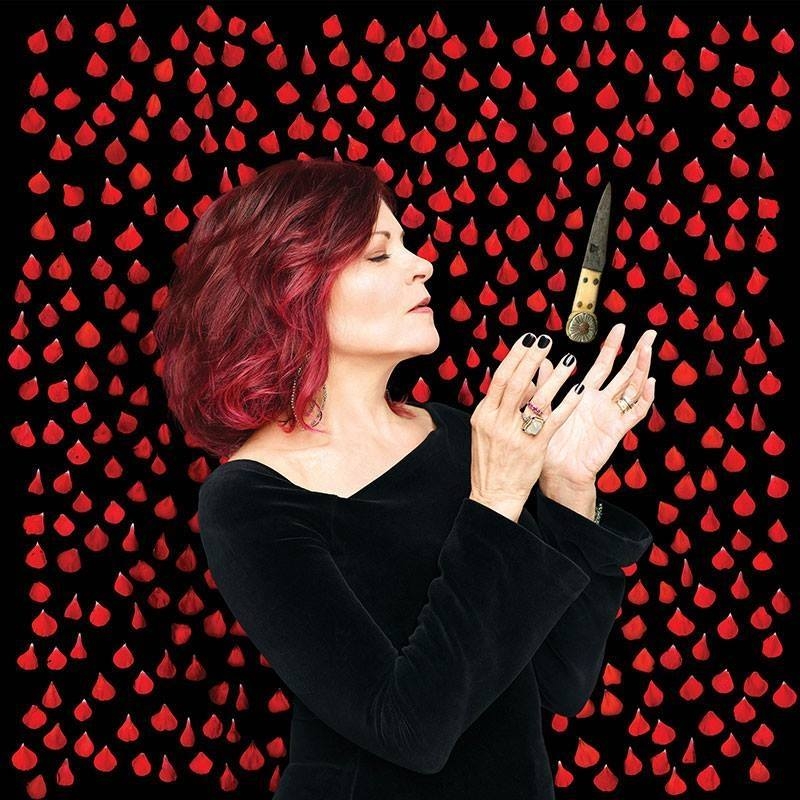 Golden State Theatre presents Rosanne Cash with John Leventhal on Wednesday, January 30 at 8pm. Tickets are $53-$86. For more information and to purchase tickets, please click here.
Rosanne Cash is on tour with She Remembers Everything, a poetic, lush, and soulful collection of songs that reckon with a flawed and fragile world. This new album marks a return to more personal songwriting after a trio of albums that explored her southern roots and family heritage.
In the wake of the latest tsunami of survivor stories, Cash has embraced women's narratives in this powerful material. "There is a woman's real life, complex experiences and layered understanding in these songs," Rosanne says. "I could not have written them 10 years ago—not even close."
One of the country's pre-eminent singer-songwriters, Rosanne Cash has released 15 albums of extraordinary songs that have earned 4 Grammy Awards and 11 nominations as well as 21 top 40 hits. She was awarded the SAG/AFTRA Lifetime Achievement award for Sound Recordings in 2012 and received the 2014 Smithsonian Ingenuity Award in the Performing Arts. She served as 2015 Artist-in-Residence at the Country Music Hall of Fame and Museum in Nashville and was inducted into the Nashville Songwriters' Hall of Fame that same year. Earlier this year Cash was awarded with the Spirit of Americana: Free Speech Award.