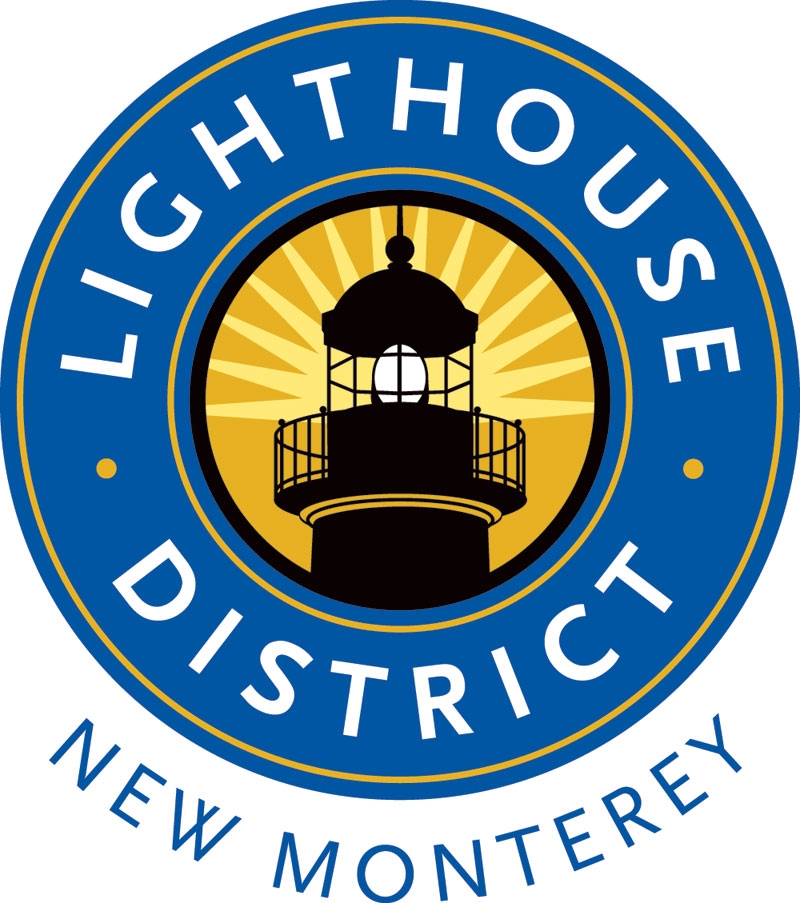 This week we'd like to highlight the return of the British Bulldog Pub on Lighthouse Ave. The venerated ol' neighborhood watering hole is finally back after an extended pandemic shutdown and renovation. Well, it's sort of back. You see, it has a new name to go with it's amazing new look. It's now the Bulldog Sports Pub and it looks fantastic!
The Bulldog Pub in Monterey Has Reopened After Three Years, Looking Different - and Better
by Dave Faries
Monterey County Weekly, 08/25/22
Lighthouse District in the News, an occasional post featuring recent news articles on Monterey's Lighthouse District.