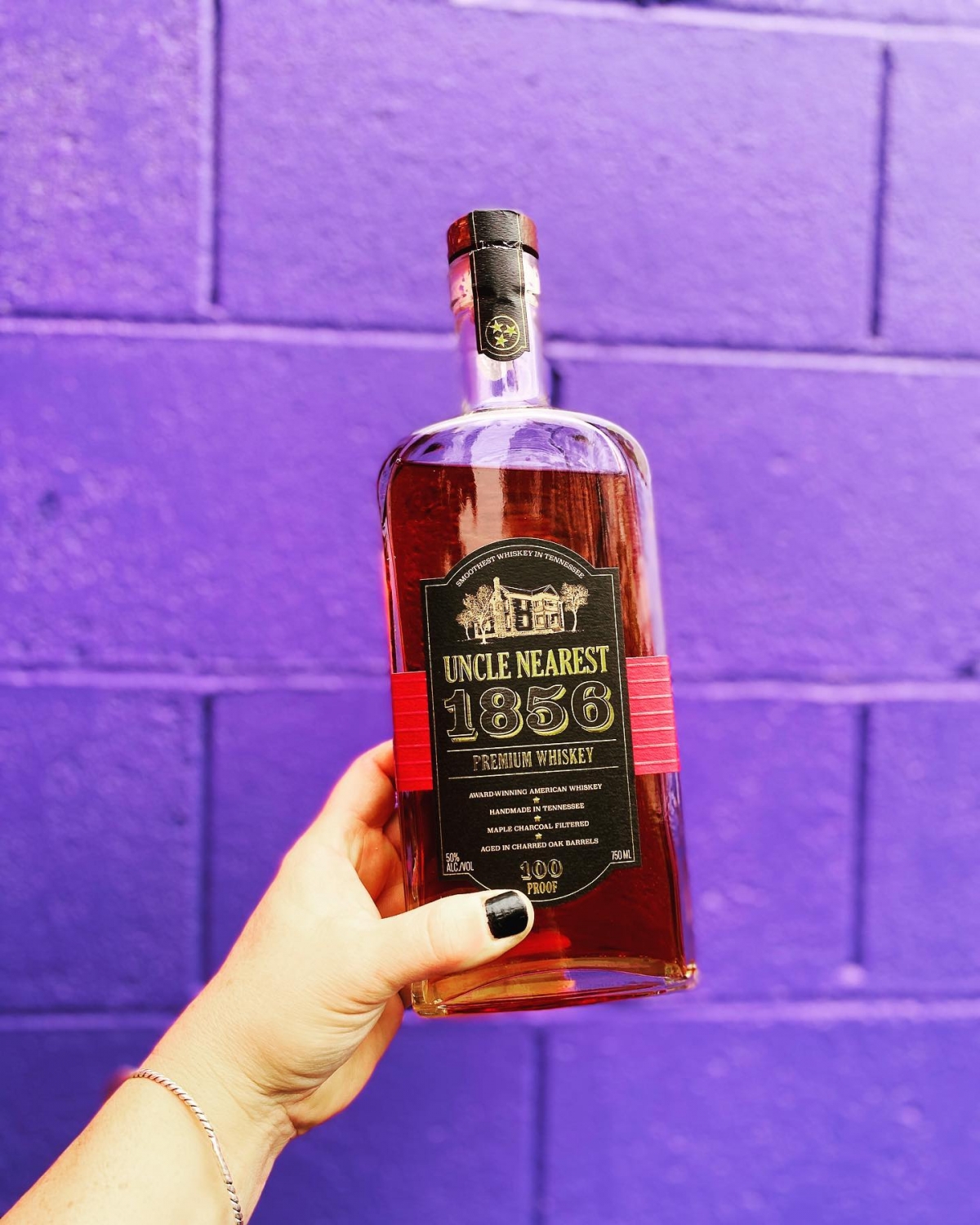 Pearl Hour is proud to carry Uncle Nearest 1856 Premium Aged Whiskey and Uncle Nearest 1884 Small Batch Whiskey. Spice, maple, fruity and grassy, these are blends of premium aged whiskies between 8-14 years. Visit us at 214 Lighthouse Avenue in Monterey and try it.
In the traditionally cloistered male and white world of whiskey, Uncle Nearest is a brand that is proudly Black-owned and operated, rooted in the history of long-overlooked Black innovation in the beverage space, and, by its very existence, a refutation of the old narratives that white-washed the American whiskey industry.
Uncle Nearest is the legacy of the Godfather of Tennessee Whiskey, Nearest Green. Each small batch comes from barrels chosen by the founders and each blend is curated by a fifth generation Green descendant, Master Blender Victoria Eady Butler.
Butler is a descendant of Nathan "Nearest" Green, the man who mentored Jack Daniel in the craft of whiskey distilling. Green, who was enslaved until 1865, was a highly skilled whiskey-maker and an indispensable advisor and distiller for Jack Daniel's.